Recruitment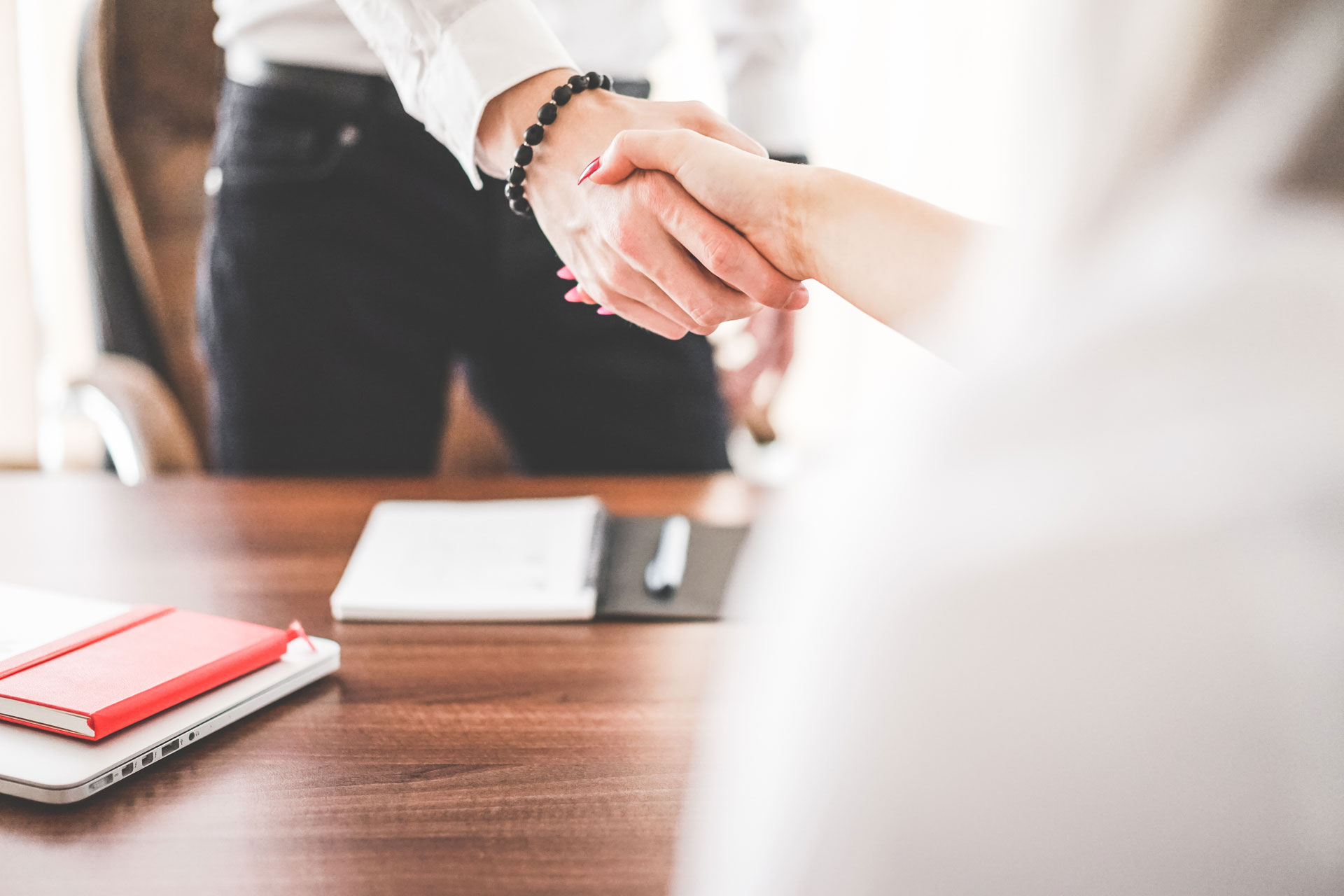 Office Manager
Kent Range 7
37 hours per week – 41 weeks per year (term time plus 3 weeks)
Required for 1st May 2019
To apply for this role, please send your CV and expression of interest to tanya.kelvie@aylesford.kent.sch.uk Closing date 23rd April 2019
Aylesford School is on a journey of improvement and needs talented and dedicated staff who are committed to supporting a community of students who deserve better. If you want to work in an energetic team that is committed to the challenge, then this is the school for you. The students are great and need staff who can give them the confidence they need to be successful. Aylesford School is currently in the process of joining a newly formed academy trust with Wrotham School.
This is a varied and interesting role in which you will work in various aspects of school administration including allocating work to the administrative staff team (including the exams officer, reception, reprographics and admin support), leading on admission processes, managing on personnel files and leading on staff recruitment processes and acting as the Headteachers PA as needed.
The ideal person will be an experienced Office Manager, with school based experience, although this is not essential. You will be confident in leading and managing team members and have strong IT skills, with knowledge of SIMS being very beneficial.
Information about the school
Aylesford School is a popular and successful 11-18 mixed comprehensive school, located in Aylesford in a quiet lane. The School has contemporary buildings, with a caring ethos among its small community.
Aylesford School is currently in the process of joining a newly formed academy trust with Wrotham School.
Job Description: Office Manager
School: Aylesford School
Grade: Kent Range 7
Responsible to: Headteacher and Director of Finance and Resources
Purpose of the Job: To manage the administrative function within a school.
Key duties and responsibilities:
1. Plan, develop, organise and monitor support systems, and procedures.
2. Allocate work to administration team staff.
3. Contribute to the development of administration policies.
4. Provide support, advice and guidance on administrative issues to senior staff, governing body and others.
5. Liaise with other staff, pupils, parents/carers and external agencies.
6. Develop and maintain recording and information systems, including personnel staff.
7. Undertake analysis and interpretation of data, and produce detailed reports and complex information.
8. Operate bespoke school information management systems.
9. Responsible for completion and submission of forms, returns etc., including those to outside agencies.
10. Produce, and respond to, correspondence.
11. Lead on admission processes for the school
12. Manage the recruitment processes for the school to ensure that all documentation is accurately completed and forwarded to the relevant departments in compliance with school policy,KCC policy and legal requirements.
13. Ensure that the outsourced payroll company is updated for all starters, leavers, changes to salary and any overtime / expenses claims
14. Support the Headteacher as needed as her PA
15. Oversee the Finance Officer's work in the absence of the Director of Finance
16. Manage the school's Single Central Record
Person Specification: Office Manager
The criteria laid out below provide guidance on the skills and experiences we are looking for. Applicants are not expected to meet all the criteria below, but should be able to give examples of skills and experiences which match at least half of those listed.
CRITERIA
QUALIFICATIONS
• GCSEs (or level 2 equivalent) at Grade C or above
• Relevant level 3 qualification
EXPERIENCE
• Experience of working for to senior school staff / Head teacher.
• Experience of drafting reports and correspondence.
• Experience of supervising staff.
• Experience of schools' admissions processes
• Experience of schools' single central record and personnel files
SKILLS AND ABILITIES
• Report-writing skills and ability to draft correspondence.
• Supervisory skills.
• Ability to undertake training and recruitment.
• Excellent interpersonal and organisational skills when dealing with all levels of staff, and external contracts.
• Computer literacy – ability to produce a range of documents and reports, including non-standard reports, using Windows wp package, Excel spreadsheet and database functions.
• Ability to undertake research and analyse data.
• Diary and time management skills.
• Ability to organise own workload and that of others to achieve a range of deadlines.
• Ability to balance constantly changing priorities.
• Ability to work within a climate of change.
• Ability to take a proactive approach.
• Ability to develop, monitor and maintain effective computerised and manual systems and to suggest improvements.
• Ability to investigate complex queries and anomalies when required.
• Ability to take accurate notes
• Ability to take a proactive approach to tracking action points from meetings and correspondence, in liaison with the managers concerned.
• Co-ordination skills when arranging meetings and appointments
• Commitment to equalities and the promotion of diversity in all aspects of working.
KNOWLEDGE
• Knowledge and experience of relevant systems (Sims; FMS) and specialist ICT packages.
• Knowledge of the School's Record Retention Policy and freedom of information protocols of awareness of the requirement for this policy and protocol.
• Knowledge of computerised and manual filing systems.
• Awareness of new initiatives, policy changes and their impact on the management of the school.
• Awareness of Data Protection and confidentiality issues.
• Staff will be expected to have an awareness of and work within national legislation school policies and procedures relating to Health and Safety.
• Knowledge of the administration of admissions procedures in schools
To apply for this role, please send your CV and expression of interest to tanya.kelvie@aylesford.kent.sch.uk Closing date 23rd April 2019
If you are brilliant and care about children even after they may have stopped caring about themselves then it is very likely that we want to work with you.
Teaching at Aylesford School
We are always interested in hearing from people interested in working with us.
To request an information pack for any of our current vacancies or to send us your CV contact Nichola Donovan, Office Manager by email nichola.donovan@aylesford.kent.sch.uk or telephone 01622 714304.
Vacancies
Teaching Staff Application Form
Apply for a teaching role at Aylesford School.
Download Teaching Staff Application Form
Teacher Training
School Direct 2017/2018
Find out about training to teach with School Direct at Aylesford School. Click here.
Or download the School Direct Flyer here.