Our new website is live!
---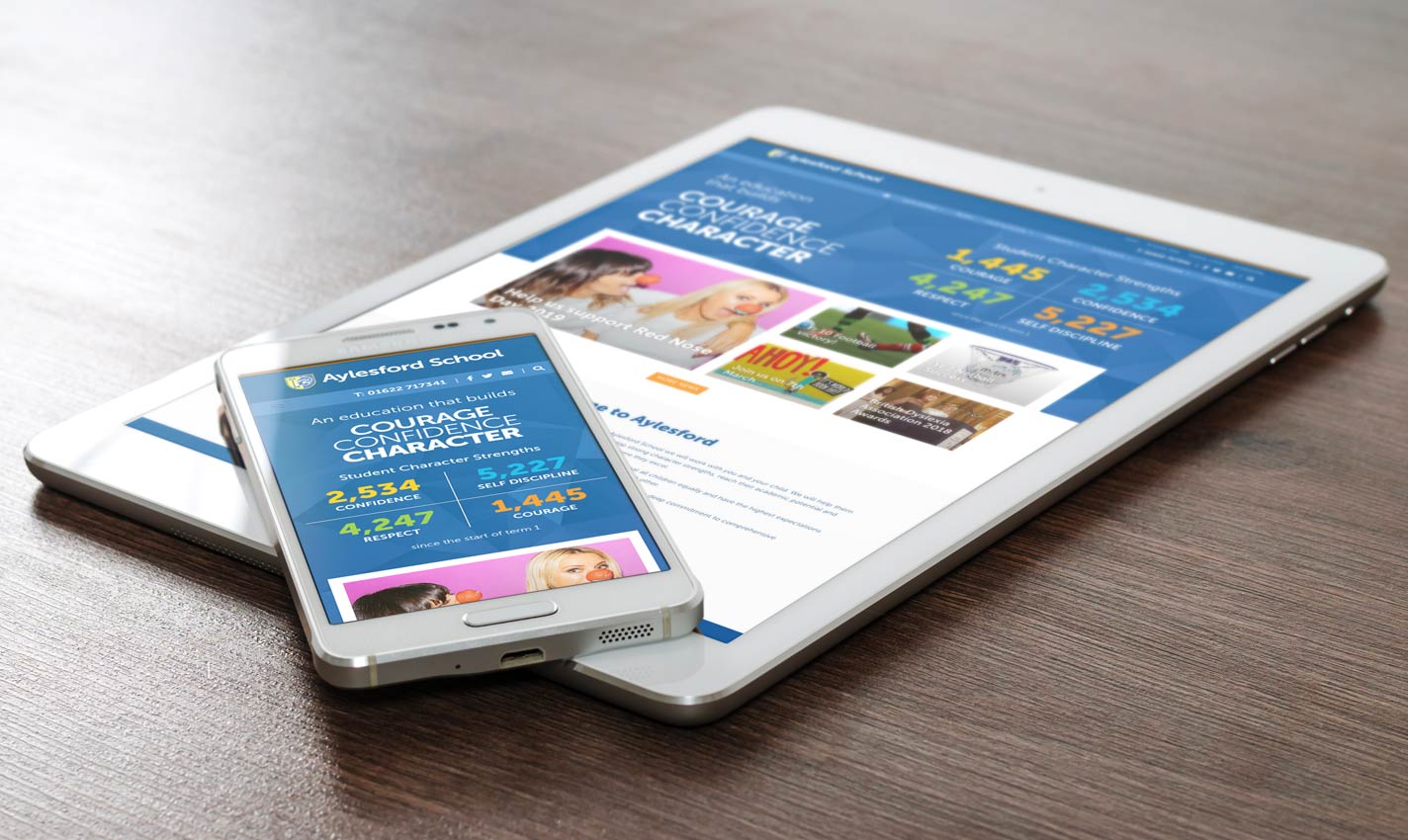 The new Aylesford School website is now live!
Find out more about 'An Education That Builds Character'.
Character Education is at the heart of all that we do at Aylesford School, and it is a main focus of our new website, with a character point totals updated regularly - you can see the character strengths that Aylesford Students are demonstrating each day.
The website contains some fantastic new feature including:
Quick links - which give you access to term dates with just one click
Up to date news of events and the great achievements of our students which link directly to our social media pages
Vision and values - we are clear about what we stand for at Aylesford and why we are now such a popular school
We hope you really enjoy the new site and that you feel it is both a useful resource and a great window into the life of our school.