Duke of Edinburgh Award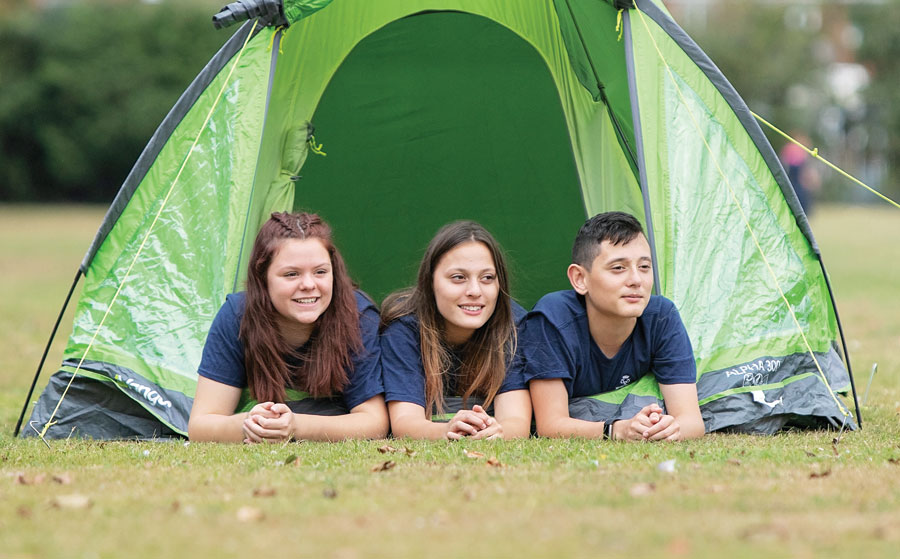 The Duke of Edinburgh Award was first set up by in 1956 by Prince Philip; the aim is to allow young people to take part in a non-competitive scheme that allows the participant to experience activities they may not do or have a chance to experience otherwise in their every day lives.
The award consists of 4 parts, volunteering, skills, physical and expedition. Participants develop skills and character over the period of their four sections where they positively contribute to the local communities.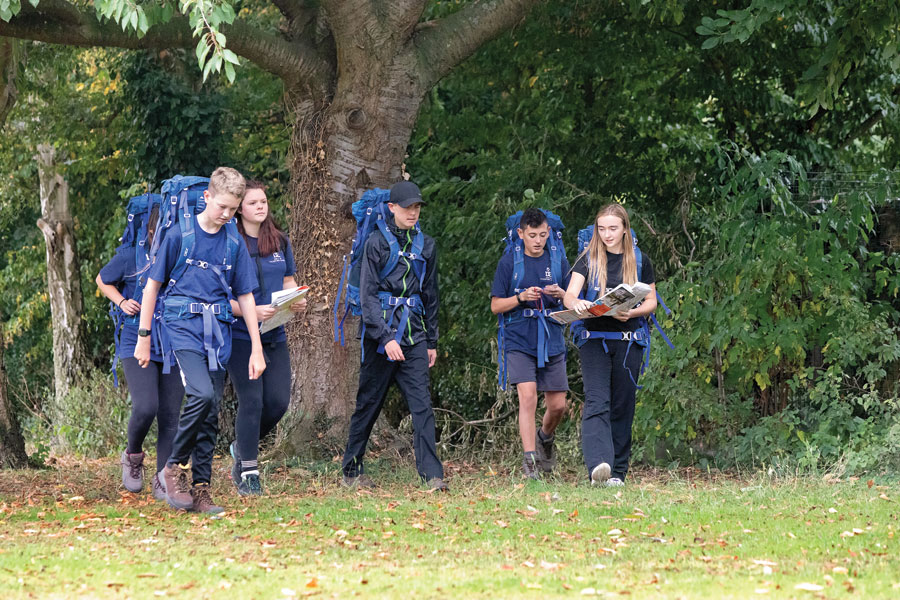 The awards can be completed at the participants own rate and can be individually tailored to their own tastes.
Aylesford is proud to offer the Bronze and Silver awards to students of the school.