Governors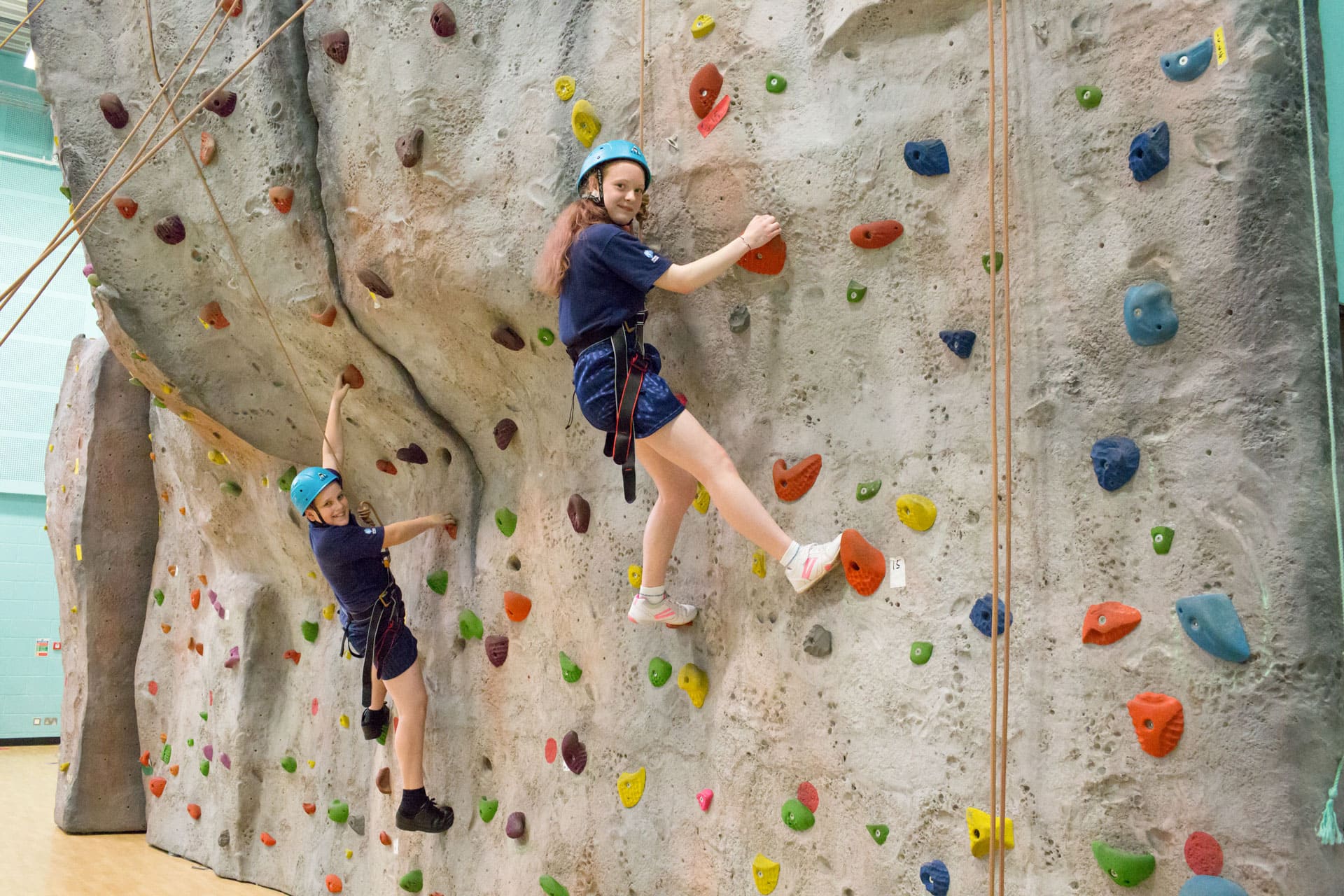 Governor Details
The Governing Body of Aylesford School comprises 13 governors in total. The membership is made up as follows:
2 Parent Governors – Parents/Carers of registered students at the School, elected by the parent body
1 Local Authority Governor – Appointed by the Local Authority
1 Staff Governor – A member of teaching or support staff at the School, elected by the staff body
1 Headteacher Governor – The Headteacher of the School
6 Co-opted Governors – Governors appointed by the Governing Body to make sure the school has the skills and experience that it needs
2 Partnership Governors – Appointed by the Governing Body through a nomination process
The Governing Body operates through the Circle Model, without Committees. Details of the current membership and membership over the past 12 months can be found by Clicking Here
The Governing Body has responsibilities in finance, employment and health and safety and is committed to school improvement, driving forward student progress and achievement, linking to the whole School Improvement Plan. We have produced an information sheet about the role, and about our expectations of our Governors.
Governors are also required to register and declare business interests that might relate to their duties. The principle behind this arrangement is that neither governors, headteachers, or their spouses, partners, businesses or employers, should benefit financially from the involvement of governors or headteachers in decisions taken by a governing body or one of its committees. The Register of Interests for our current Governors can be found by clicking here.