Free School Meals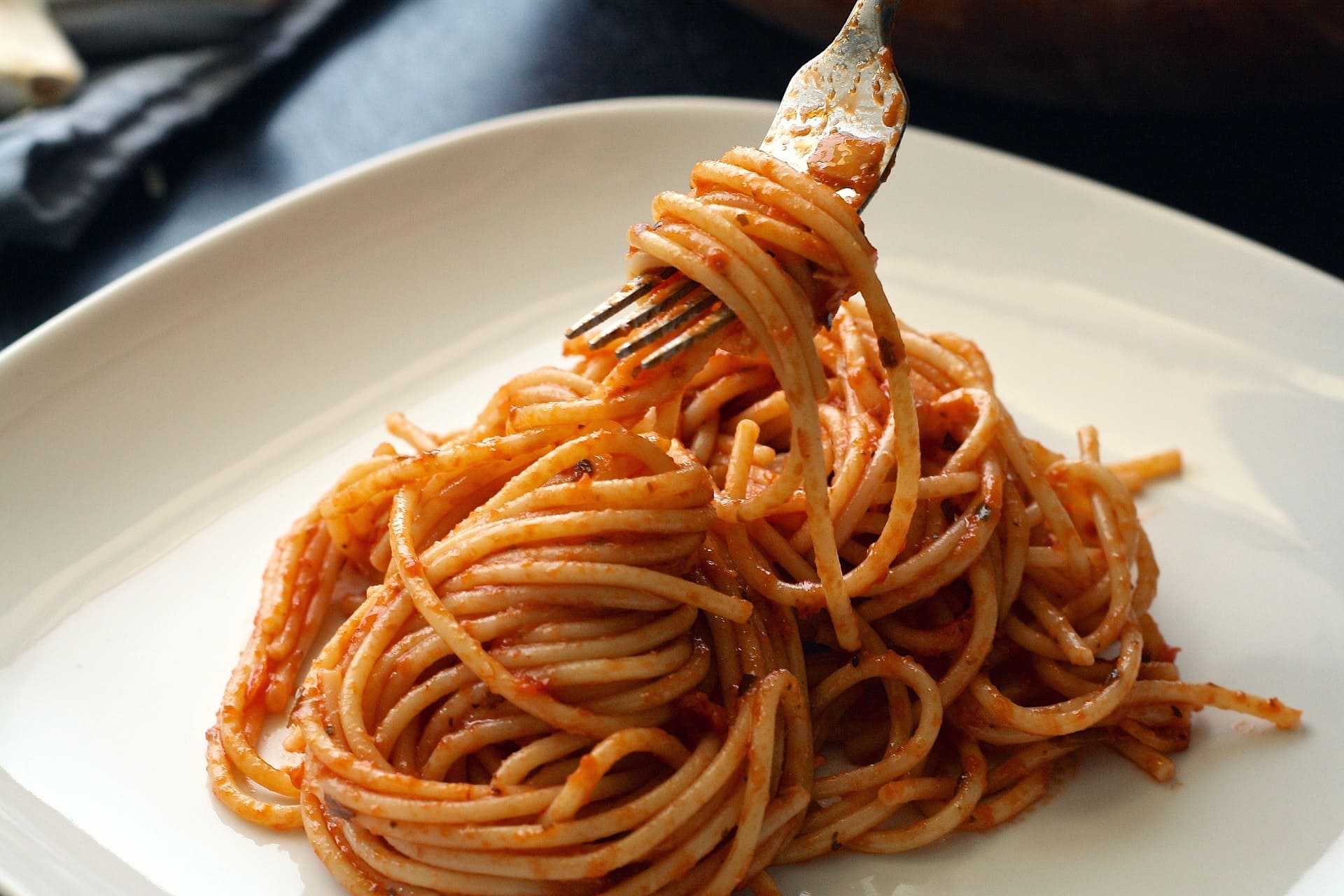 If you receive state benefit your child may be eligible for free school meals.
How to apply
To apply for Free School Meals visit the link below select 'Apply' and then follow the simple instructions.
If you do not have internet access or require assistance with the application you can contact our reception on 01622717 341 who will help you with your application.
The only information you will need to process your application is:
Your Name
Date of birth
Address
National Insurance Number
If you application is successful then you will receive immediate confirmation. Aylesford School will also be notified and your child will be eligible to receive the free school meal within one day.
Aylesford School will then require you to provide the written evidence to confirm the entitlement period and to assist with the supply of the uniform entitlement.
Please click on the here to be directed to the free school meals website