Year 6 Transition update
---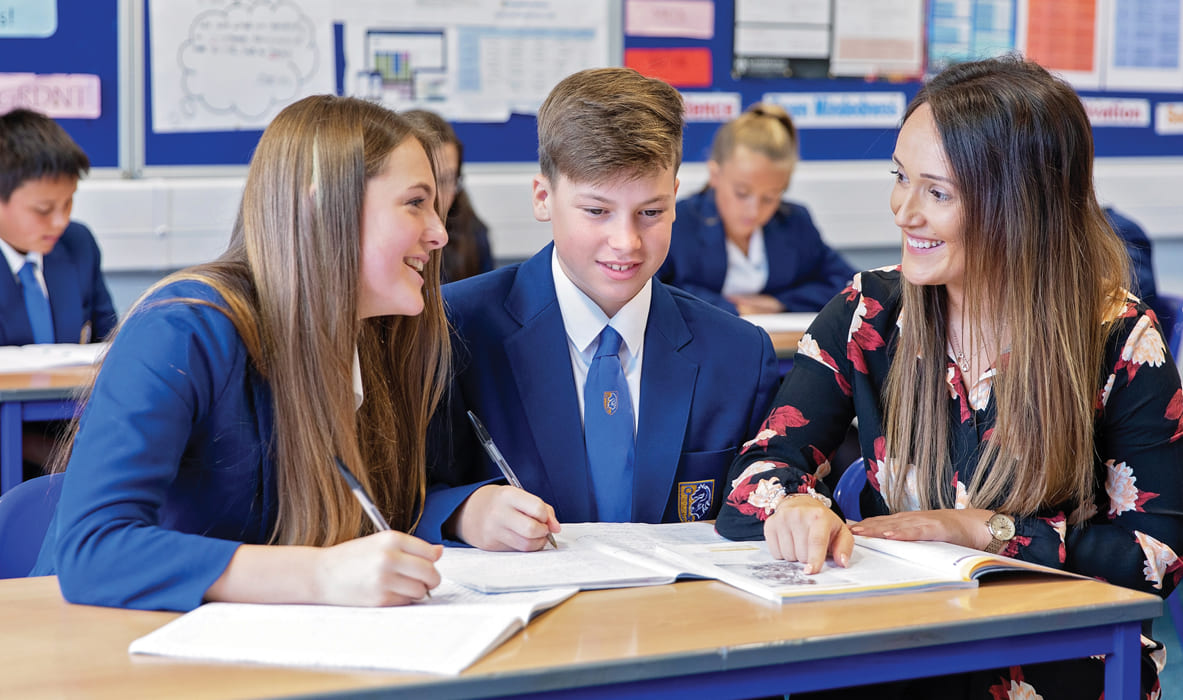 For the attention of all Year 6 students joining us from September
Please be aware that letters will be sent out next week that will provide information about virtual transition activities we are offering this term. This will include giving your child the opportunity to meet with their mentor teacher via zoom. We will also be sending out a transition pack with activities for students to complete to support their transition into secondary school.
Please also see the message below from Pages Schoolwear:
We will be reopening the shop on June 15th; we will not be able to offer the chance to try on uniform before purchasing to avoid the risk of contamination. However, I hope the following will make shopping with us as easy as possible.
We are asking parents/carers to buy early and online if possible to keep footfall in the shop to the minimum as we are expecting long queues. We will be running a personal delivery/exchange service for all customers using our own staff for all orders to make buying as easy and safe as possible.
We will still be offering fitting appointments though the fitting will be visual and carried out by our most experienced staff. After hours appointments would be the best to beat the queues. We will have disposable tape measures for the parents/carers to use. They can purchase and take the uniform home to try the sizes and email or phone if they need anything exchanged; we will then visit them at home to make the exchange.
Please click below for more information