Term 1 Sporting Success
---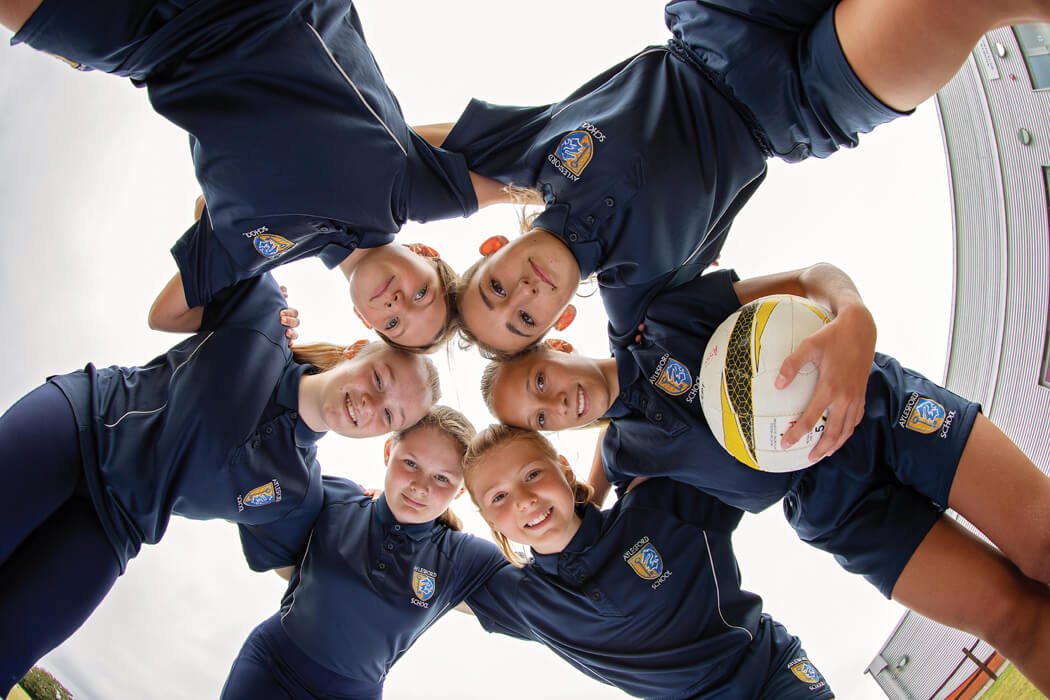 Term 1 has been seen some fantastic sports results for all of our teams
Year 11 - Kent Cup (French Cup)
Round 1 - Aylesford 3 - 2 St Gregorys (Aylesford trailed 2-0 with 15 minutes to play)
Round 2 - VS RMGS on Weds 6th Nov
Year 11 Kent Cup (Invicta)

Round 1 - Aylesford 6 - 0 Brockilll
Round 2 - Aylesford 5 - 4 Cleeve Park (Aylesford trailed 4 times in this game)
Last 16 - Vs Herne Bay on Weds 13th Nov
Year 11 League
Aylesford 2 - 1 St Simon Stock
Year 10 League
Aylesford 4 - 4 Holmesdale
Year 9 League

Aylesford 1 - 3 Cornwallis
Year 8 Kent Cup

Aylesford 2 - 2 Fulston Manor

Year 7 Kent Cup

Round 1 - Aylesford 2 - 1 Greenacre
Round 2 - Aylesford 2 - 0 Howard
Year 7 League
Aylesford 2 - 0 Wrotham
Aylesford 2 - 1 Holmesdale
Well done to all the teams and teachers leading the teams. We have knocked out grammar schools, all boys schools and even last years finalists in Cleeve Park.
We have also seen record numbers attend netball club and have performed well in the recent tournament. Where we beat Cornwallis, Drew to SSS and lost to Invicta narrowly.
We have seen record numbers of girls attending football club and trials, with the tournaments beginning next month
Rugby club has started and we are set to play a private school on Tuesday 12th November.
The dance company/academy has been well attended and is great to see this back in the curriculum and the students are engaging in the club and in lessons.
We were successful in a bid for handball for a grant of £2000. This club has been really popular and reached out to additional students that we don't always see at clubs.
It is also exciting to see the trips being added to the department this year with the ski trip and football experience to West Ham.
A huge thank you to everyone for all your hard work with extra curricular, all the extra hours really has such a positive impact on the students.
Well done on a amazing term 😊
Many Thanks,
Mr Groom (Head of PE)